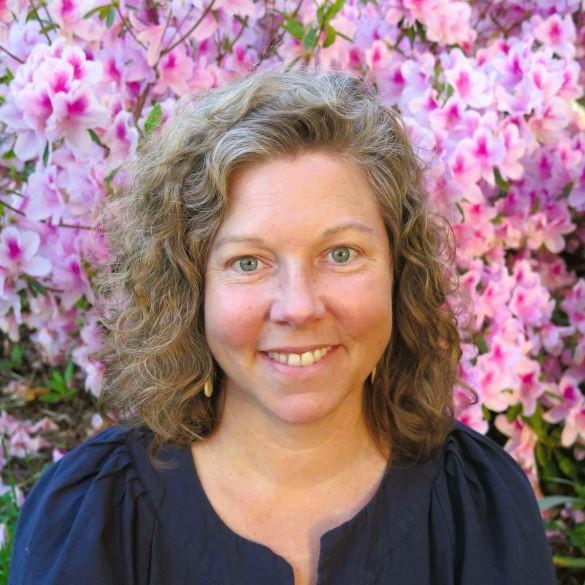 Aimee Vandemark, LCSW
I am a licensed clinical social worker and I truly look forward to working with you. It can often be an overwhelmingly difficult decision to reach out for help and I appreciate the challenges that you may face. I am committed to being with you along this journey of self-understanding, empowering you towards change, and offering you support and acceptance along the way.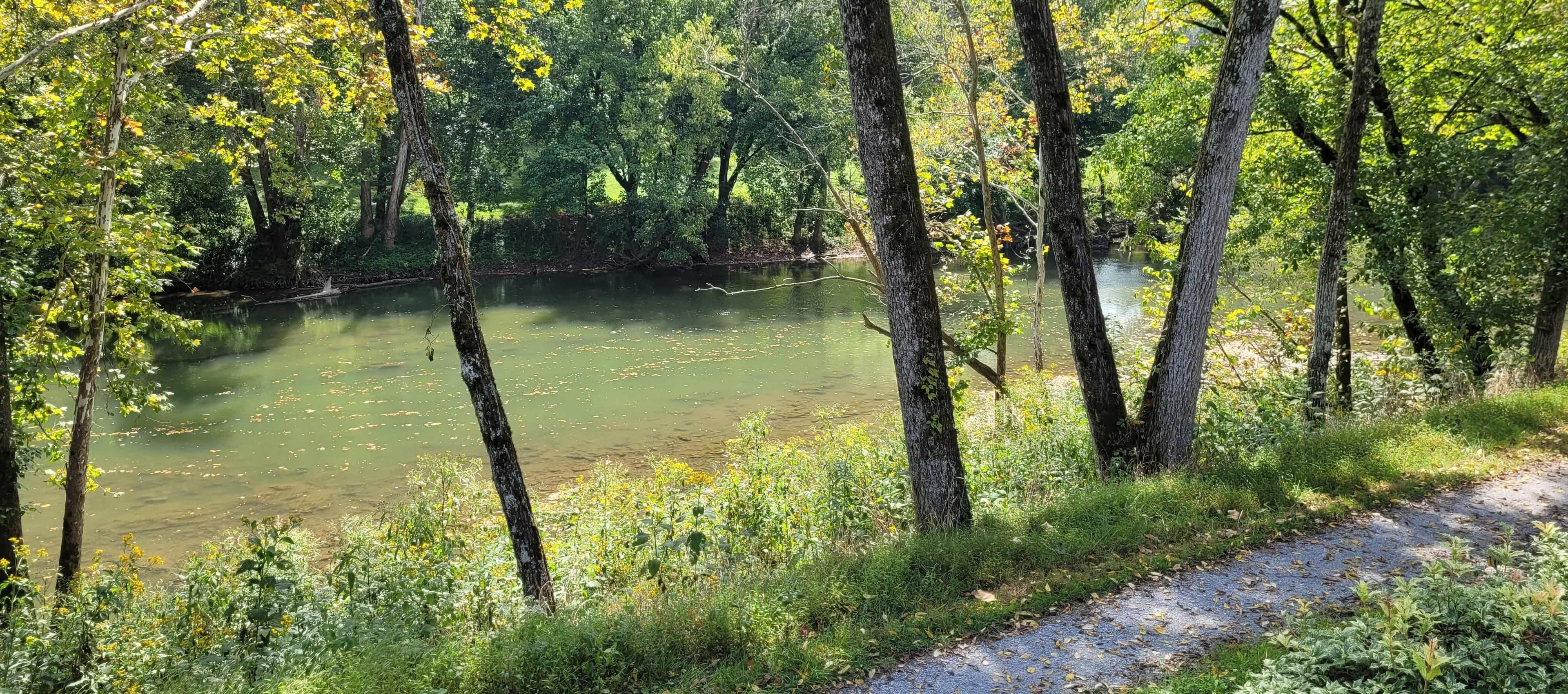 I work with individuals and families coping with a variety of concerns, whether that is a recent transition in life, an experience of grief or loss, relationship distress, or simply a desire to better understand yourself and gain balance in your emotional life. I specialize in working with women throughout the pregnancy and postpartum periods - during transitions into motherhood, prenatal and postpartum adjustments, perinatal and postpartum mood and anxiety disorders, struggling with fertility or loss, and coping with relationship challenges after the birth or loss of a child.